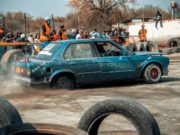 Road accidents are more common that one might think. Did you know that according to Texas Department of Transportation, 1 crash occurs every 59 seconds in Texas? In the unfortunate situation of a road crash, your injuries are not the only thing you need to worry about.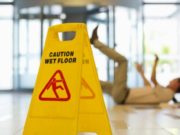 According to a study published by the U.S. Bureau of Labor Statistics, there were approximately 2.8 million nonfatal workplace injuries and illnesses reported by private industry in the past year.
Rep. Lamar Smith voted to provide $15 billion in emergency funding for the Federal Emergency Management Administration (FEMA), the Small Business Administration (SBA), and the Department of Housing and Urban Development (HUD) to fund recovery efforts following Hurricane Harvey. The funding bill also extends the National Flood Insurance Program.